The Purple Label: A Different Type of Techwear
If you're into rare Japanese garms or a tech wear ninja of some kind, you probably know what the Purple Label is. But for those of you that don't, the Purple Label is North Face's Japan-exclusive label, designed in collaboration with Nanamica. The collection has for a long time been incredibly hard to get your hands on outside of Japan, but has attracted a large following over its lifetime around the world. Although you'd assume the choice to only sell in Japan is for exclusivity, it's actually a legal issue, because the North Face is run by a different parent company in Japan and South Korea, restricting them from exporting it. This also explains why Nanamica has various stockists around the world, yet the Purple Label doesn't.
Since its founding in 2003, the Purple Label has aimed to provide fashion-forward designs, combined with the fundamental technical and functional specs that The North Face provides. With its boundaries of the Japanese market, they design clothing trying to capture the perfect modern fit for their Japanese customers, but this has not stopped the attraction of fans from all over the world.
For most, the term "techwear" brings makes you think of the look created mainly by Errolson Hugh and his brand Acronym, but in the last year, the term has come to take many forms. Nanamica and The Purple Label are defining that, although they may not look like your usual techwear outfit, by definition they are bringing function to design. I personally think that this is the future of techwear, as well as designer brands collaborating with outdoor brands like we have seen with the recent Junya Watanabe X The North Face collection as well as the Wtaps X Helly Hansen collaboration. This move is changing and building upon the idea of techwear, and is bringing some much-needed color into the style.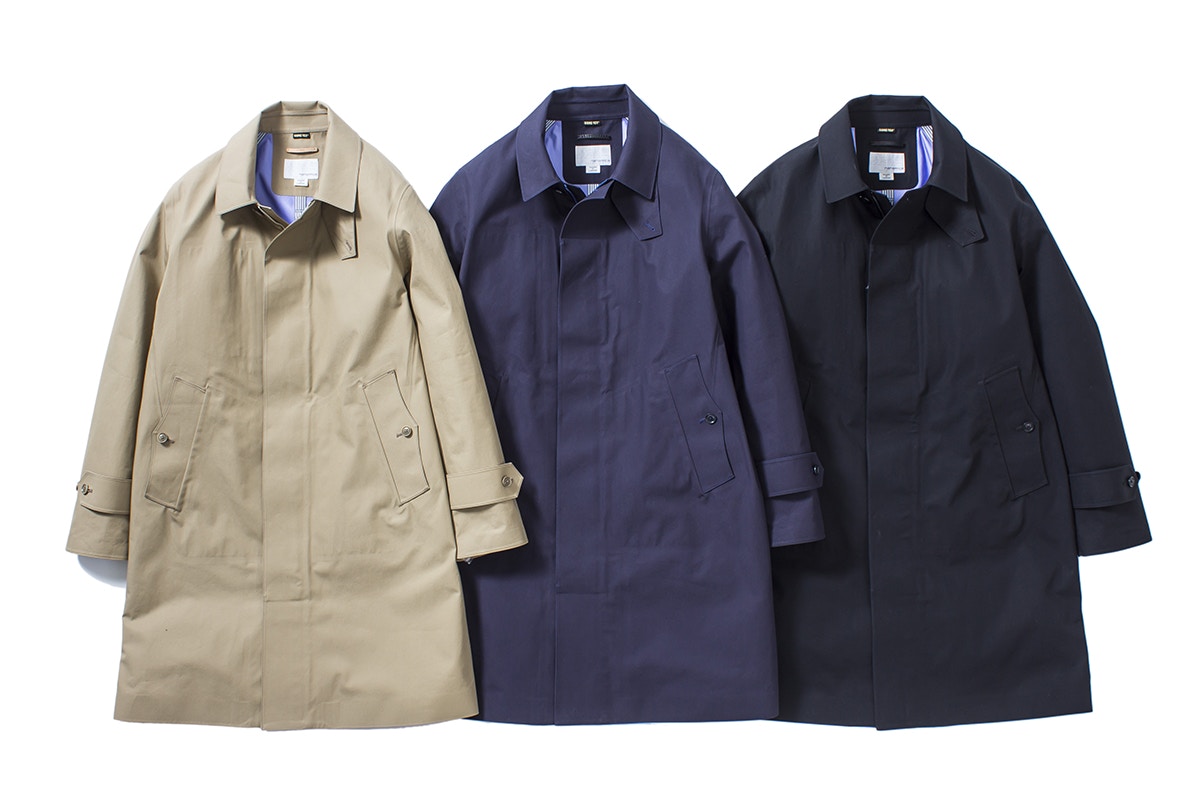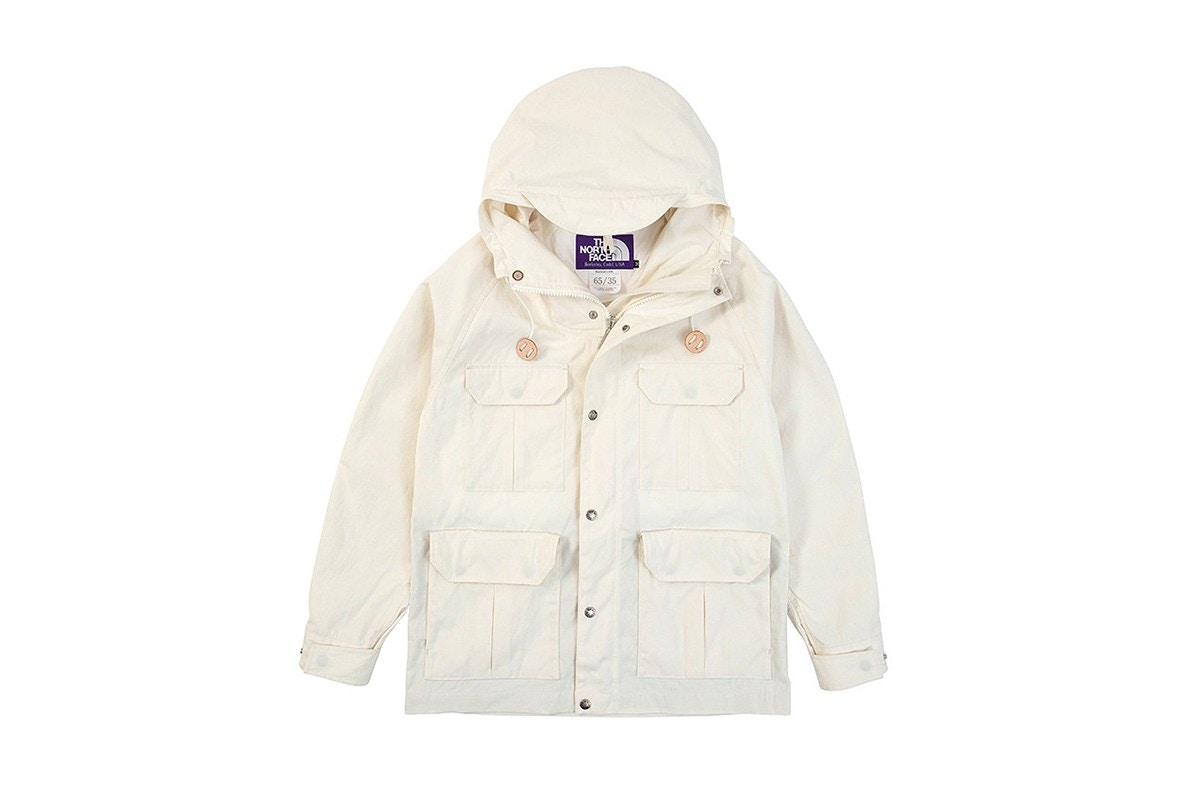 The North Face have attempted to create a similar line for Europe called The North Face Red, but it hasn't found the success that Japan's exclusive line has. I do think that Nanamica will continue to find success and has a lot of growth potential in the coming years, as for the Purple Label, we will have to either continue to thirst for it from the west, pay resell prices or finally make a fashion pilgrimage to Tokyo.