Spring Accessories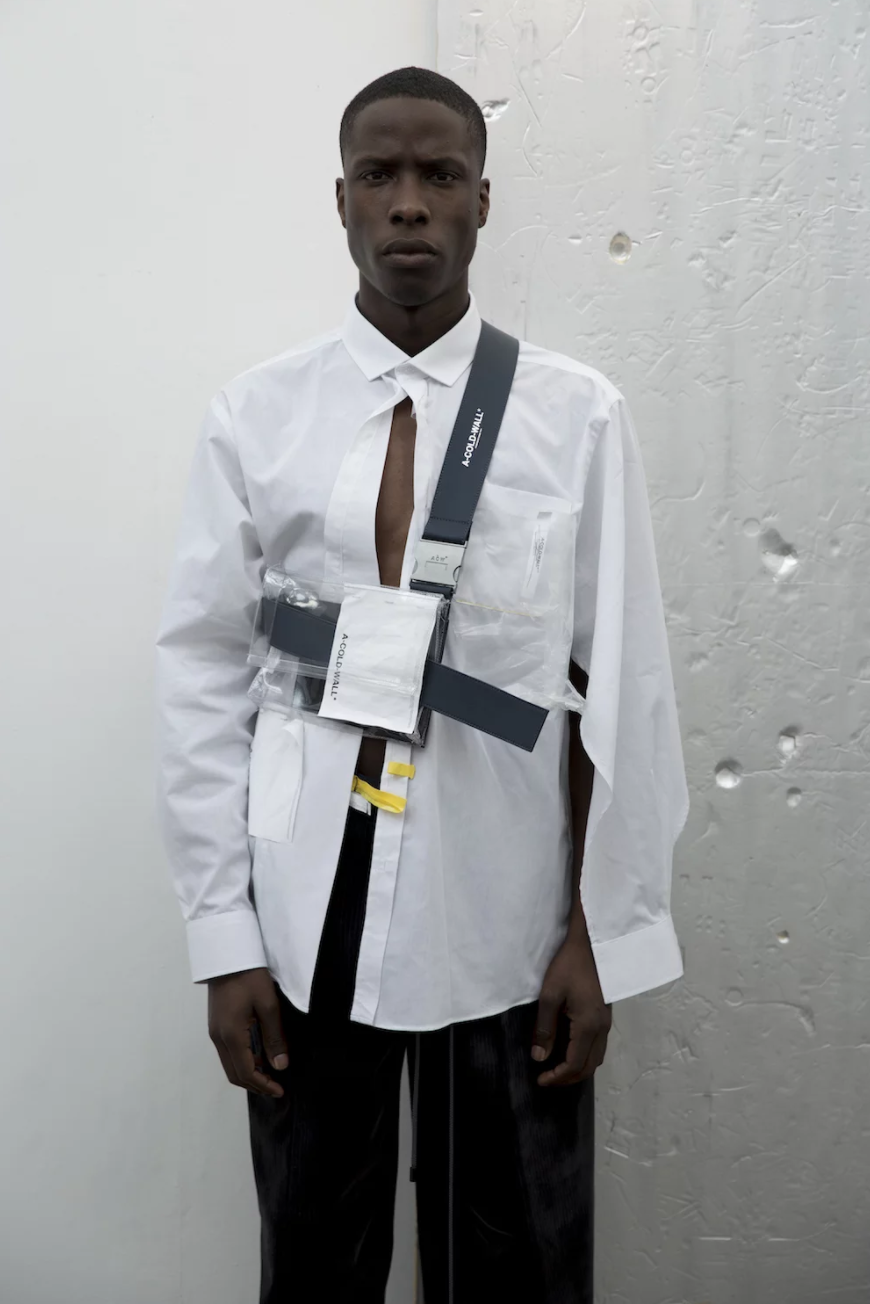 Accessories can be hard, that's why I've chosen my top 5 for the upcoming spring. Some are to protect you from the sun, some are just to look cool, either way they're all great pieces for the warmer weather.

1. Gosha Rubchinskiy Yin Yang hat
Great for those day's you're just too lazy to do your hair or you actually want to protect yourself from the sun. It's a simple clean hat, that is subtle enough, but still a low-key flex.
2. Alyx Studio Rollercoaster Belt
Belts are back, whether they are hanging down half your leg or just feature military style buckle. This Alyx Studio one is going to for sure turn heads, as well as just look really clean when you want to tuck in that shirt.
3. A-Cold-Wall Large Holster Bag
Over the last years, we've seen the rise of the fanny pack and cross shoulder bags, but this is on another level. It's great when you don't have your jacket pockets, to throw in a pack cigarettes, a portable charger or anything really.
4. Sun Buddies Bibi Clear Water Sunglasses
Sunglasses are essential in the summer, but you always want to go for a pair that's interesting, yet clean enough to wear for the years ahead. This pair from Sun Buddies features a bulky clear frame, so they're also great for the morning after.
5. Worn On Spiga Wallet Chain
10 years ago, you would have found a wallet chain at Hot Topic, now you see them on the biggest fashion runways. This one from Worn On comes at a great price point, and looks amazing. They have a couple other designs, but the Spiga is my personal favorite.