Techwear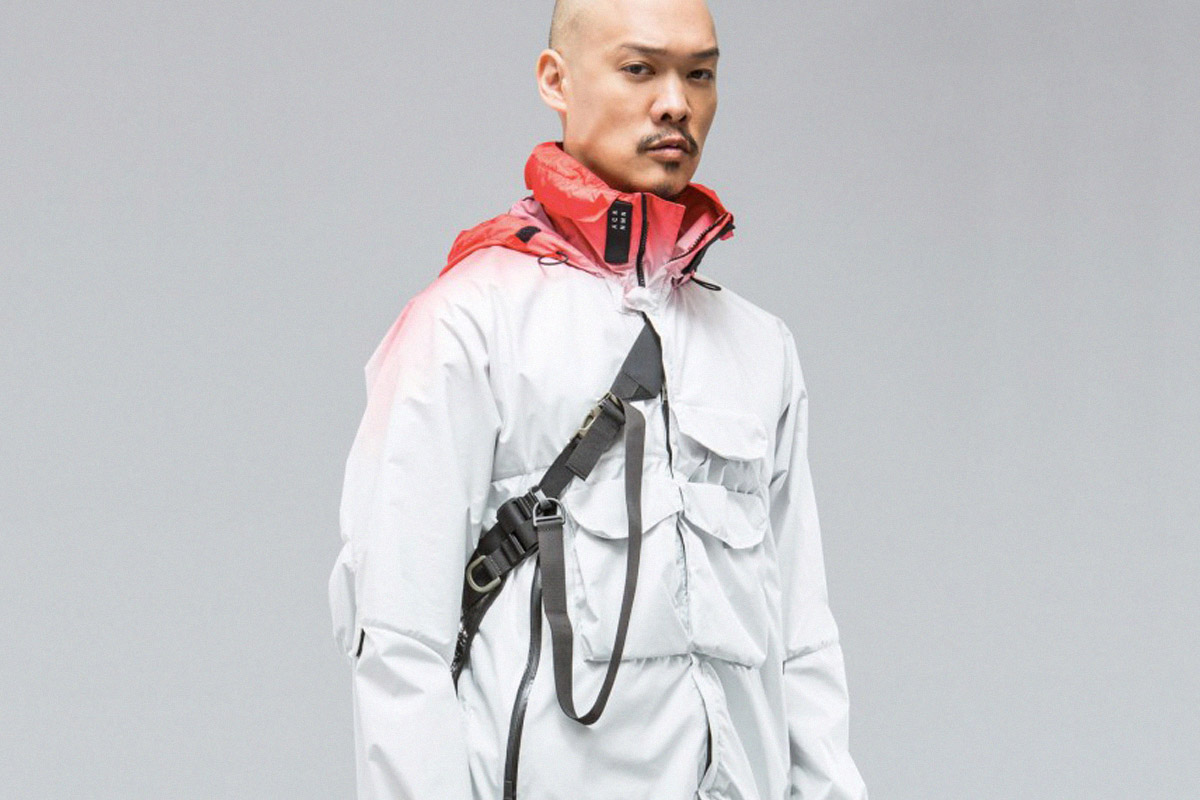 Although acronym, a tech wear brand, released their first product in 2002, their goods weren't popularized until recently. Techwear is the combination of luxury and functionality. In the high-end realm, innovative companies are often the most successful. When you think of techwear, you might picture a ninja --with tapered cargoes, a parka, athletic shoes, and in all black. Although that is the classic look most associated with the techwear style, there is more to it than a militaristic outdoor look. At its base, techwear is about taking everyday clothing and making it more functional -- whether that means waterproof, electronic, or more mobile. A great example of this is the Acronym L – J2, a varsity jacket incorporating wind- stopper and Gore-Tex technology. Although I am very new to techwear, I am fascinated by it; because unlike most clothing, techwear companies push the boundaries of what is considered fashion.

I've spoken a lot about Acronym because they are the leading company in the techwear industry. Though companies like Stone Island and Arc'teryx Veilance are worth mentioning as well. Veilance creates products such as their Blazer LT, an extremely lightweight water and wind resistant blazer. They are known for taking classic silhouettes and adapting them to become more functional. In terms of stone island, the 70422 MICRO REPS is a simple navy blue mac coat that incorporates wind-resistant and anti-drip technology, but is still smart enough to wear on your morning commute.

Techwear is often associated with the "ninja "aesthetic, though there is more to it than that. I believe that it shouldn't be confined to a single aesthetic and that techwear can be implemented within a variety of styles making fashion as a whole more functional whilst still maintaining great design.